A World At War - 1941 World Map
---
Variation 1 (Names Included)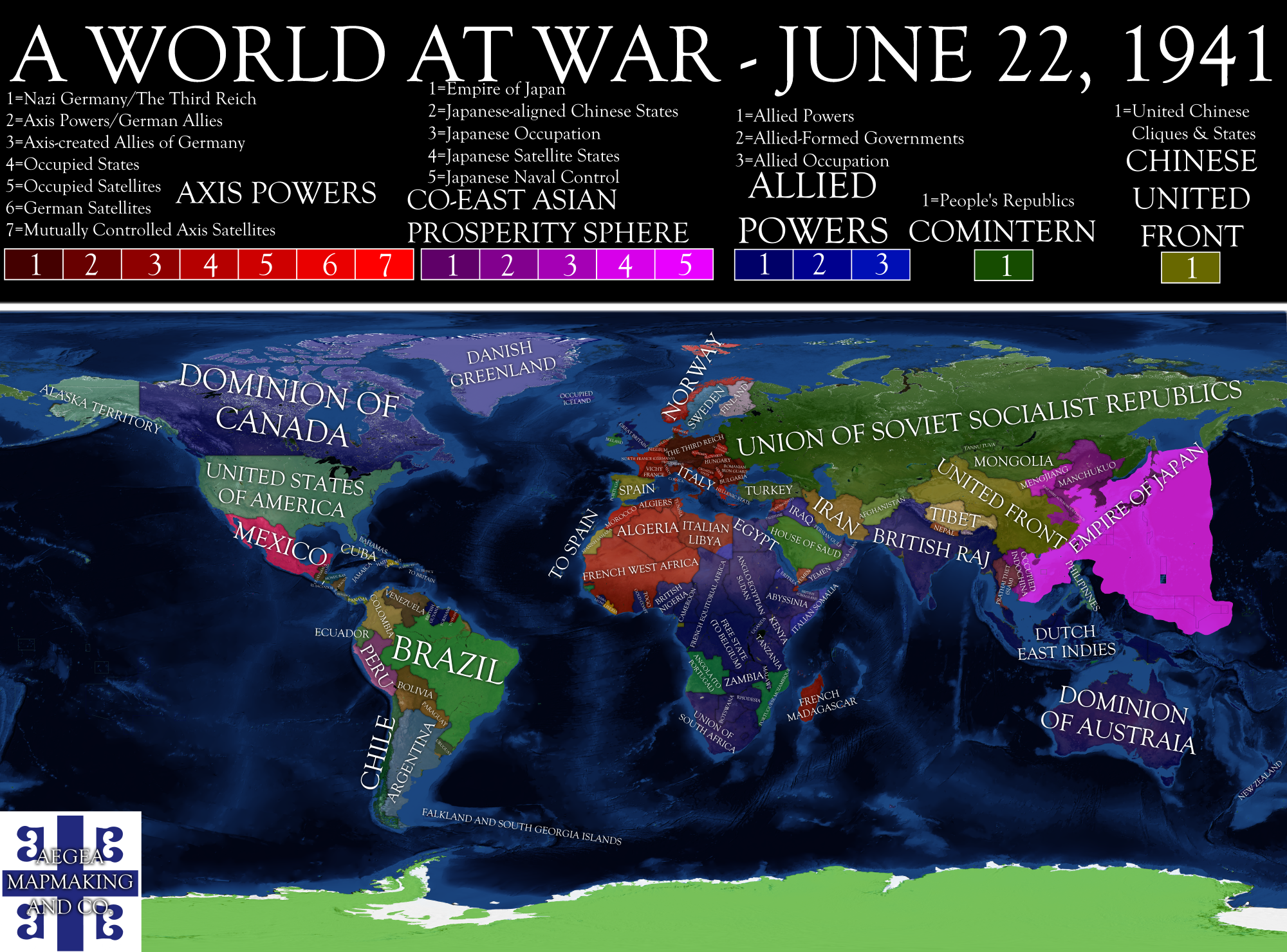 You can buy this in either digital form for a smaller price but heftier dimensions than if you breach the security system and download the image above, or buy a poster to put wherever you want, be it a house or classroom.
Variation 2 (Names Not Included)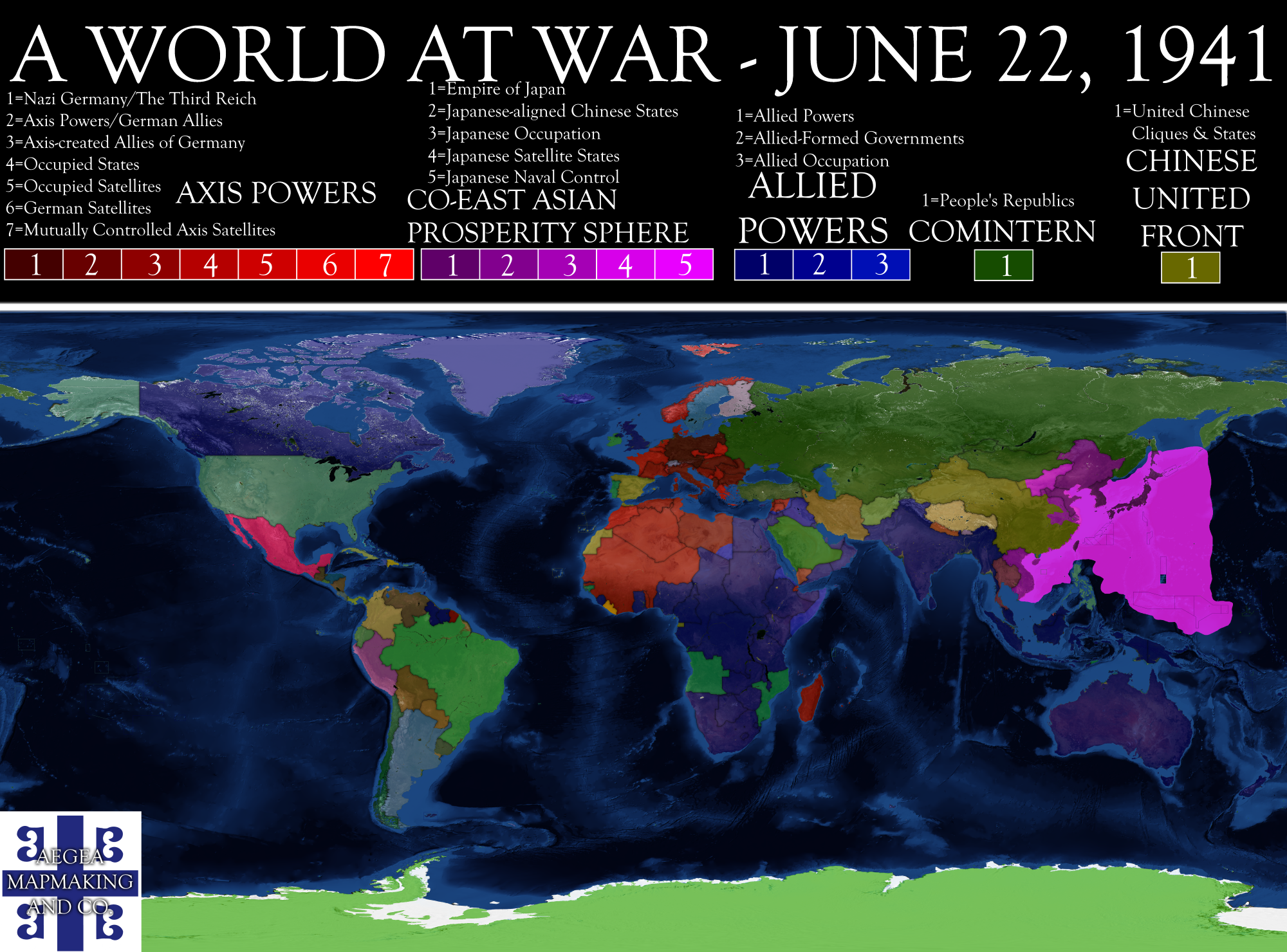 Remember that you can't really download this unless you spend 20 minutes trying to disable security code. If you really want it in digital form, buy it for just 2 dollars. Or, you can get a poster of it and place it where you wish.